Copyright © 2016 - 2019, The Troy Press
Copyright © 2016 - 2019, The Troy Press
U.S. appeals court weighs appeal by Silk Road website creator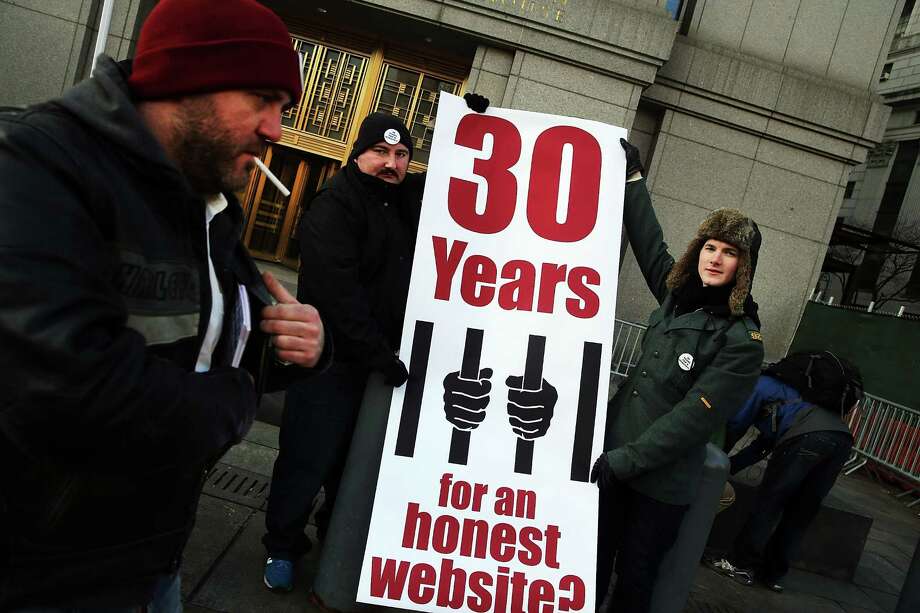 PHOTO: Bellevue programmer gave up $180k salary to deal drugs on Silk Road. Credit: seattlepi.com
"A U.S. appeals court on Thursday appeared skeptical of a bid by Ross Ulbricht, the creator of the underground website Silk Road, to overturn his conviction for running an online marketplace for drugs but left open the possibility of cutting his life sentence"
"Joshua Dratel, Ulbricht's lawyer, told the 2nd U.S. Circuit Court of Appeals in New York that his client was prevented from introducing evidence of corrupt acts by two government agents in the probe, depriving him of a fair trial."
"Dratel said jurors should have been allowed to hear evidence related to two government agents, Carl Force and Shaun Bridges, who later pleaded guilty and received prison terms for stealing bitcoins during the investigation."
http://www.reuters.com/article/us-usa-cyber-silkroad-idUSKCN12628T
"Silk Road operated for more than two years, generating $213 million in sales while allowing users to buy drugs and other illicit goods, prosecutors said."
"The website, which relied on the Tor network, was seized by authorities in 2013 as they arrested Ulbricht, who they said operated it under the alias Dread Pirate Roberts." The first Dread Pirate is still fighting for his freedom. If you guys don't know the story Ulbricht founded the silk road, it's goal was harm reduction in the war on drugs. The government (illegally) gained access to the site and brought it down. There is no doubt Ulbricht or DPR(Dread Pirate Roberts) founded and made millions off the site (in college that website was the shit, best stuff out there no doubt), the problem is that the government blocked the MANY legitimate defenses DPR had including the fruit of the poisonous tree defense that states the government can not use evidence against you gathered illegally. Even if you dont find the war on drugs a vile overreach and waste of taxpayers dollars as I do, the subversion of the courts by the feds should be a concern. This case set many dangerous precedents in regards to our digital rights.
Discus this article below, or come join us in our Progressive Chat Forum for more general Progressive discussion.
---
---